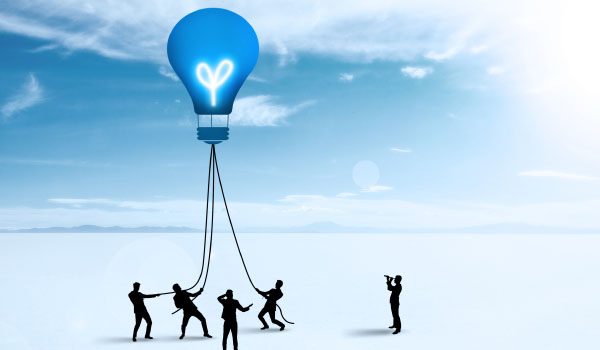 Entrepreneurship: Surpass yourself and reject mediocrity. (100 + 1 = 200, 100-1 = 0)
Values: Sincerity and Trust, Symbiosis
Work style:
respond quickly, act immediately, and implement in place, perseverance.
Requirement:
There are no irresistible factors, and the task must be completed on time, quality and quantity.
Method:
Unswerving execution, full execution, creative execution.
Talent virtue:
meritoriousness is not arrogant, weight is not for selfishness, triumph is not forgotten, and frustration is not sinking.
Philosophy:
Adhere to stable operation, continuous innovation, open cooperation
Craftsmanship:
Carve the products carefully, keep improving, interpret the perfection
Win-win:
enterprise wins employee wins customer wins social wins
Fairness:
The fairness considered by the company and the fairness considered by the employees are integrated
Sustained:
It is neither a gust of wind, nor addictive to eating big cigarettes, it is not okay to eat, but to continuously improve the income of the company, the income of employees, the income of society, enter a virtuous circle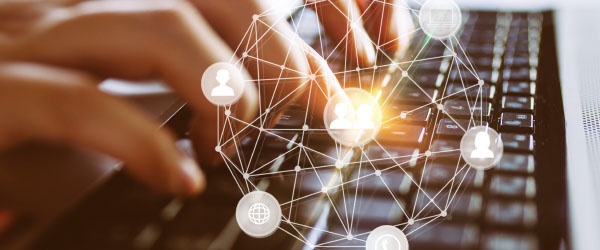 Nissin, Nissin, Nissin, Nissho
Nissin: To complete the work that must be done on the day, to complete the work planned for that day.
Daily new:
receive new information, new knowledge and new achievements every day
Japan Province:
Summarize the experience of the day, review the errors of the day, and formulate improvement measures
Hidaka:
Progress a little bit every day
The Road to Harmony: "Three Pairs" and "Three More"
"Three pairs":
Right down: strict management and enthusiasm
On top: one heart and one mind, respect and obedience
To the right and the left: prudence without contention, group without party, strict self-discipline, and forgiveness
"Three more":
Look at the strengths of others, think about their benefits, and help others' difficulties
(Symbiosis of righteousness and benefit ※: The latest corporate ethics research results, the unity of righteousness and benefit of the enterprise includes the coexistence of righteousness and benefit that pursues the principles of self-interest and harmlessness, profit-making and profitability, and profit-making and profitability. There are three levels of righteousness and benefit integration, and the principle of righteousness and benefit symbiosis that pursues the principle of not seeking profit. From coexistence of righteousness and benefit, righteousness and benefit to righteousness and symbiosis is the only way for the development of corporate ethics. The spirit, the spirit of scientific truth-seeking and the spirit of collectivism run through the principles of personnel, production, exchange, distribution and communication of the enterprise, and they are the mechanism of corporate symbiosis and its operation in the mechanism of enterprise decision-making, incentive, supervision and education. basic requirements.)